Welcome to

Willis Road

Elementary School
It takes a Pack to raise a WOLF
Principal: Dr. Charles Smith
Assistant Principal: Rebecca Davenport-Minerd
Assistant Principal: Dr. Waikiki Upshaw
Congratulations to the 2013-2014 WRES Teacher of the Year,
Mrs. Susan Kennedy
Mrs. Kennedy graduated from Johnson State College in Vermont
with a degree in Elementary Education/Special Education/ELL.
She taught in both preschool and high school classrooms
before entering the Peace Corp. Upon returning from the
Peace Corp, she taught in an adult education program and a
drop-out prevention program. After a few years, she
realized her heart belonged back in elementary school-and back in a
tropical climate. She took a position for six years in an out island in the
Bahamas. She returned to Florida after the birth of her children and
taught in a public Montessori school for eight years in a full-time
inclusion classroom. Mrs. Kennedy received her Master's Degree in
Curriculum and Instruction from University of Phoenix. She has
been at Willis Road for six years.
Remind 101
To receive text updates from Dr. Smith...
dial 404-620-2343 and text @willisr
Important dates to remember at Willis Road
Every Friday is WRES Spirit Wear Day!
March 5- Fifth Grade Writing Test

March 5- Jump Rope/Hoops for Heart money is due

March 6 - Jump Rope for Heart

March 7- Hoops for Heart

March 7- Hat Day

March 10- K-kids in media center 2:30-3:45

March 12 - Orders for Daily Bread Fundraiser due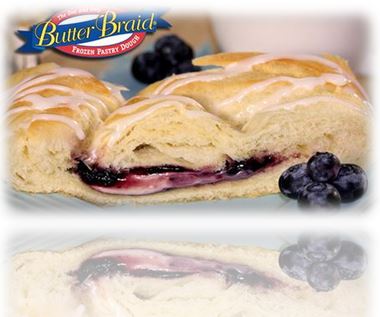 March 14- Hat Day

March 17- Spring Pictures

March 19- PTO Meeting

March 20- Fine Arts/Nacho Night

March 28 - Hat day

March 26- Report cards come home

March 29- Wolfie's Mad Hatter Dash
One mile Fun Run (7:45 AM)

and 5K (8:00 AM) at Ashley Park
sign up at www.active.com

April 4 -Hat Day

April 7-11 No School- Spring Break

April 17- PTO General Meeting

April 18- Hat Day

April 21-25 CRCT Testing

April 24- Elementary Track Meet

April 25- Spring Fling and Car Show 5:00- 8:00 PM
April 28-May 1 Spring Book Fair

Please click the picture below to order your WRES yearbook.
Congratulations to the following students for making the
2013-2014 Willis Road Academic Bowl Team
Mary Miller, Marshall Hodges, Nathan White,
Dallas Vinyard, Julie Anne Steed, Broooke Merrill,
Ansley Ross, and Theo Krajewski
*** Please go to the Student Activites tab to learn more about Academic Bowl,
including information about Meets this school year.***
Is your Child too sick for School?
Children's Healthcare of Atlanta shares some tips
Cindy Jones, R.N. is our school nurse. The clinic is open from 7:45 until 2:30 everyday.
If you need to leave medicine for your child to take at school, please see Nurse Cindy for
the appropriate forms.