Welcome to Northgate PTSO
Join PTSO!
Our next meeting will be held Monday, January 9th at 6:30 pm in the Media Center.
We will be discussing our upcoming Winter and Spring events and planning for the rest of the year.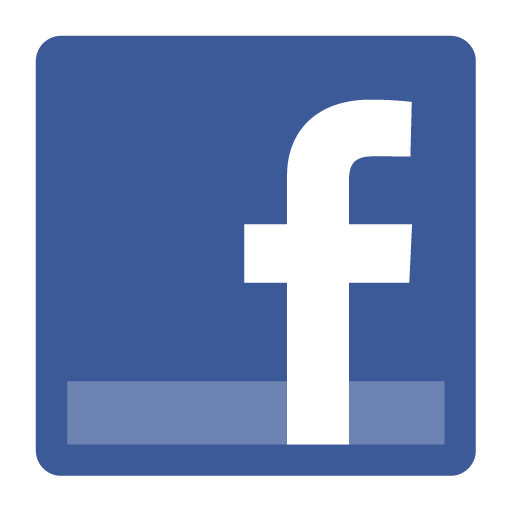 Connect to Northgate PTSO on Facebook.
The Northgate PTSO's purpose is to support and enhance activities and programs at the school by combining efforts, talents, and resources of teachers, staff, parents, and students. All NGHS families are encouraged to join to help make our school an outstanding place to work and learn.
President - Sherry McPherson
Vice President - Amy Westbrook
Secretary - Dalentina Robertson
Fundraising- Mary Anderson
Public Relations - Amy Rollins
PTSO Membership Form -click here