---
Principal: Latrina Gates; Assistant Principal: Dr. Monica Hughes Counselor: Dr. Natalie Dix
CHARACTER WORD OF THE MONTH: Trustworthy
---
---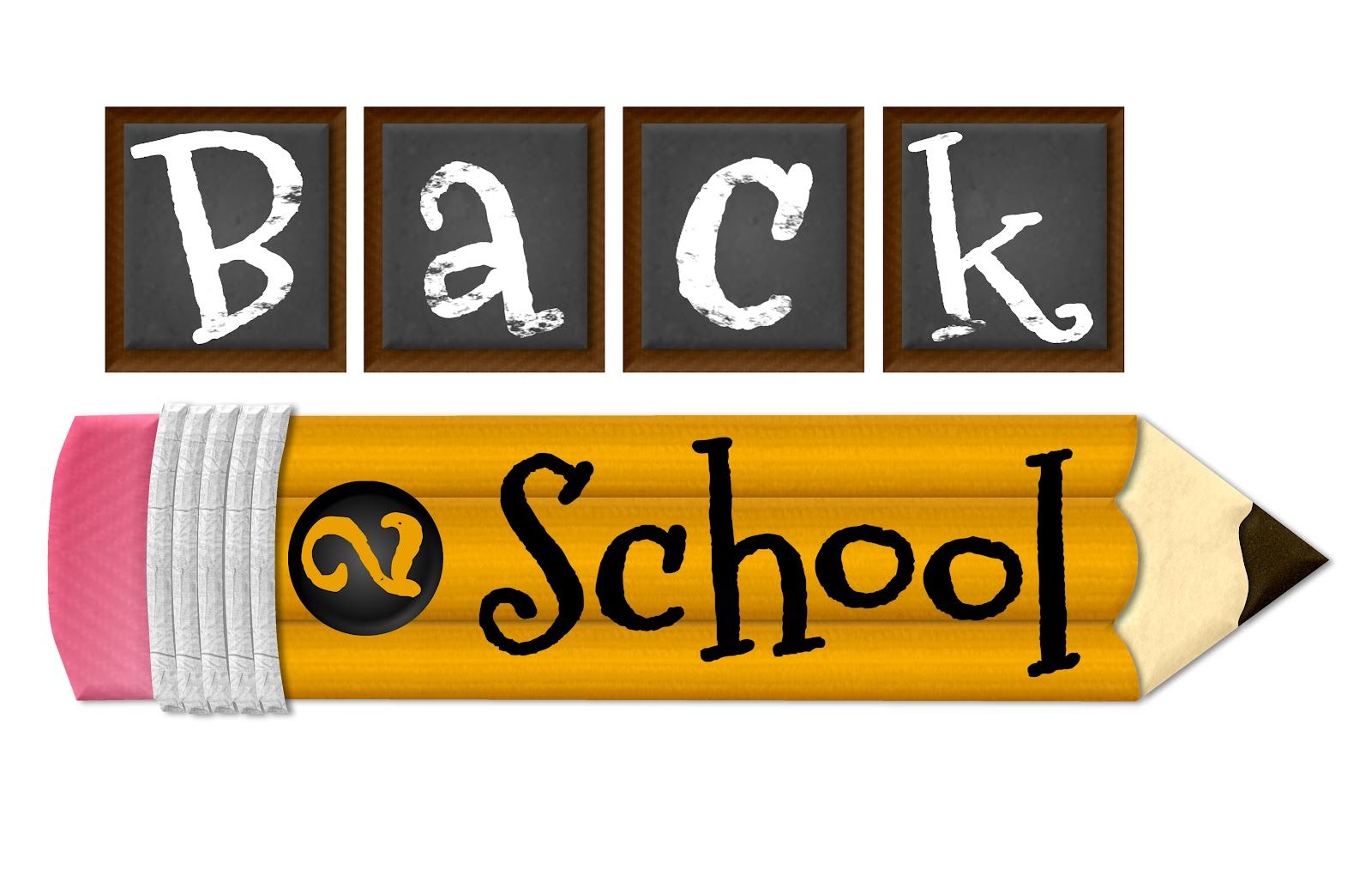 *****If you are new to the area or have a kindergartner starting school, please view this form about how to register your child in the Coweta Couty School System.
Chromebooks are available for students 3 - 5. Please complete the parent permission after reviewing the handbook here.
---
Title I Parent Survey:
https://docs.google.com/forms/d/17CMDjR1zEQN0_VilVytwfjfzRLgG7nj4qkQG4vFlLNE/edit?ts=5abba258
---
DATES TO REMEMBER
3/11 Daylight Savings Time begins

3/16 Fundraiser Money Due

3/16 End of the 3rd Nine weeks

3/19 - 3/30 pennies for Patients

3/23 Friday Friends

3/27 Dental Van

4/2 - 4/6 Spring Break
---
and
Atkinson is proud to put reading achievement at the forefront. We use two programs to assist our students in their progress. Students are only allowed to take Reading Counts tests at school where independent practice is monitored by teachers; however, they are able to practice utilizing RAZ Kids. All students have been given a RAZ Kids username and passcode. Please contact your child's teacher for more information.
---
Please see these files for the optional student accident insurance for 2017-2018 that parents can purchase. There is an online enrollment instruction sheet in English and Spanish, a summary with an application, and a blank claim form.
---
The school has purchased the use of a research site for our students to use!
contact your student's teacher for access
__________________________________________________________________________________________________________
Mission Statement
Together we unlock our full potential using education as the key.
Vision


We ensure the success of each student.
Beliefs
Atkinson Elementary believes in…



R

espect for stakeholders.
O

rganization of the learning environment.


A

ttitudes that are positive.




R

esponsibility demonstrated in actions and behaviors.




S

afety as a priority—academically,

emotionally, and physically.
---
For text message updates please join our AESinfo group.
Text:81010
Message: @atk16
Like us on Facebook
Atkinson Elementary PTO