---
Principal: Ben Tarleton Assistant Principal: Dr. Monica Keel Counselor: Dr. Natalie Dix
CHARACTER WORD OF THE MONTH: Trustworthy

---
---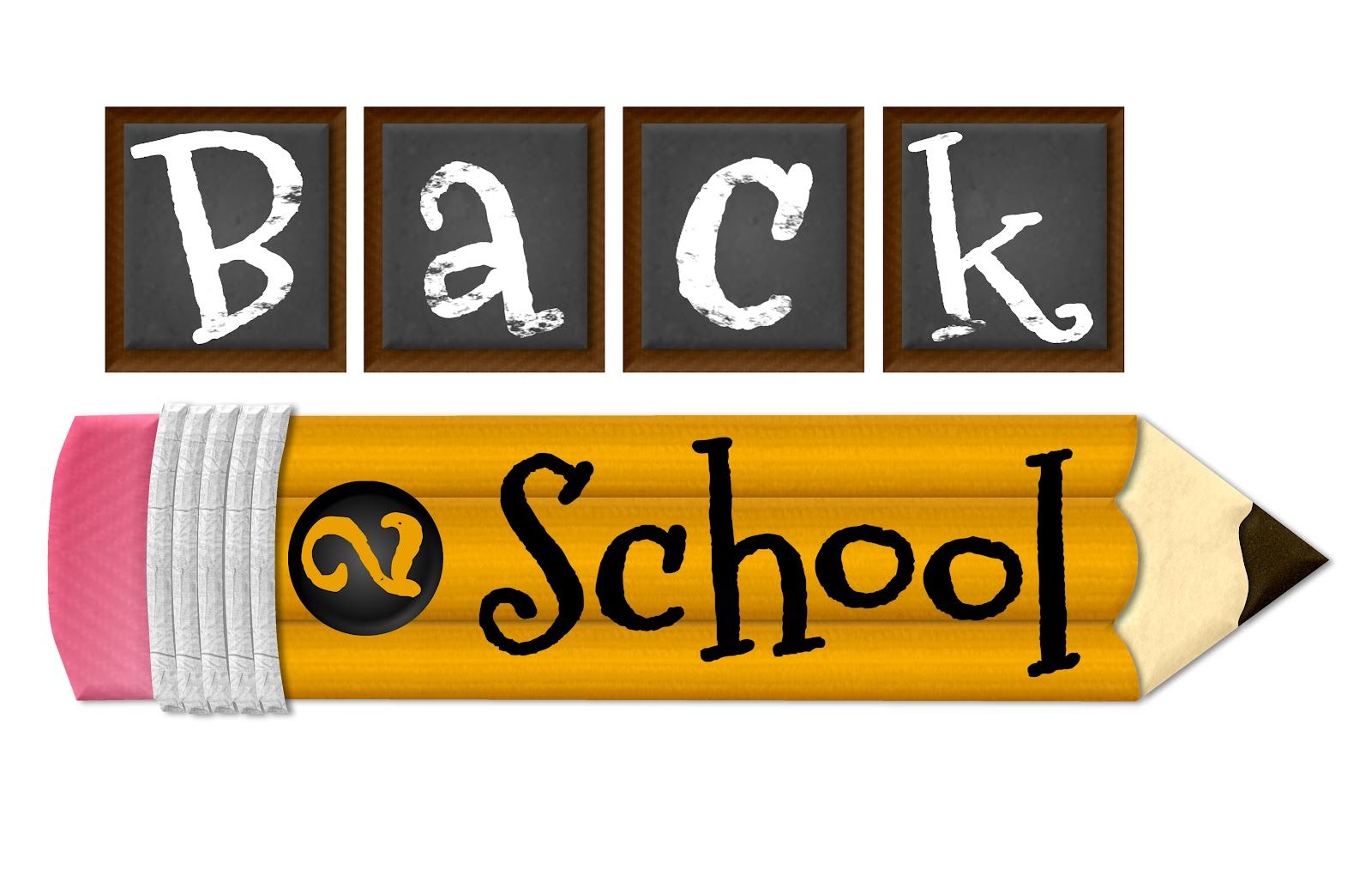 *****If you are new to the area or have a kindergartner starting school, please view this form about how to register your child in the Coweta Couty School System.
Atkinson will begin accepting Pre-k lottery applications on Monday, 3/4/19. Click here to learn more. spanish version
Chromebooks are available for students 3 - 5. Please complete the parent permission after reviewing the handbook here.
---
What's happening at Atkinson
3/21 Arbor Day @ 10:30 for Kindergarten

3/22 Friday Friends

3/29 Spring Pictures

4/1- 4/5 Spring Break

4/9 Dental Van
Tentative Testing schedule
GMAS 2019
Wednesday, April 10-ELA Day 1
Thursday, April 11-ELA Day 2
Friday, April 12- 5, 8 Science
Tuesday, April 16 Math Section 1
Wednesday, April 17 Math Section 2
Thursday, April 18 - 5,8 Social Studies
---
The Georgia Parent Survey contains 24 questions. Parents may complete the survey using their personal computer, smartphone, or tablet. Atkinson needs all parents to participate in the Georgia Parent Survey because the data will be used as part of the calculation of the 2018-19 School Climate Star Rating. Please tell the state department about all the amazing things happening at Atkinson! Survey responses are anonymous and will be submitted directly to the Georgia Department of Education. The Georgia Parent Survey is also available in Spanish. Parents may select the Spanish version within the survey. The Georgia Parent Survey link is posted below.
Georgia Parent Survey:
As the parent/guardian and family member of a child attending a Title I school you are an important part of the Title I team. Your input is vital in the planning and implementation of the Parent and Family Engagement Program and activities in our school.
TITLE 1 and Parent Envolvement survey
TITLE 1 and Parent Envolvement survey (Spanish)
---
Click here for information about the upcoming Pre-K lottery.
---
Scheduled Family and Community Volunteer Training Dates
*Training times: 8:30 AM- 9:00 AM
January - April (as needed)
---
Atkinson is proud to put reading achievement at the forefront. We use two programs to assist our students in their progress. They are able to practice utilizing RAZ Kids. All students have been given a RAZ Kids username and passcode. Please contact your child's teacher for more information. More information to come about our new Reading program.
---
The school has purchased the use of a research site for our students to use!
contact your student's teacher for access
__________________________________________________________________________________________________________
Mission Statement
Together we unlock our full potential using education as the key.
Vision


We ensure the success of each student.
Beliefs
Atkinson Elementary believes in…



R

espect for stakeholders.
O

rganization of the learning environment.


A

ttitudes that are positive.




R

esponsibility demonstrated in actions and behaviors.




S

afety as a priority—academically,

emotionally, and physically.
---
For text message updates please join our AESinfo group.
Text:81010
Message: @atk19
Like us on Facebook
Atkinson Elementary PTO