---
Principal: Ben Tarleton Assistant Principal: Dr. Monica Keel Counselor: Dr. Natalie Dix
CHARACTER WORD OF THE MONTH: Respect
---
---
Fall Pictures
September 24, 2018
---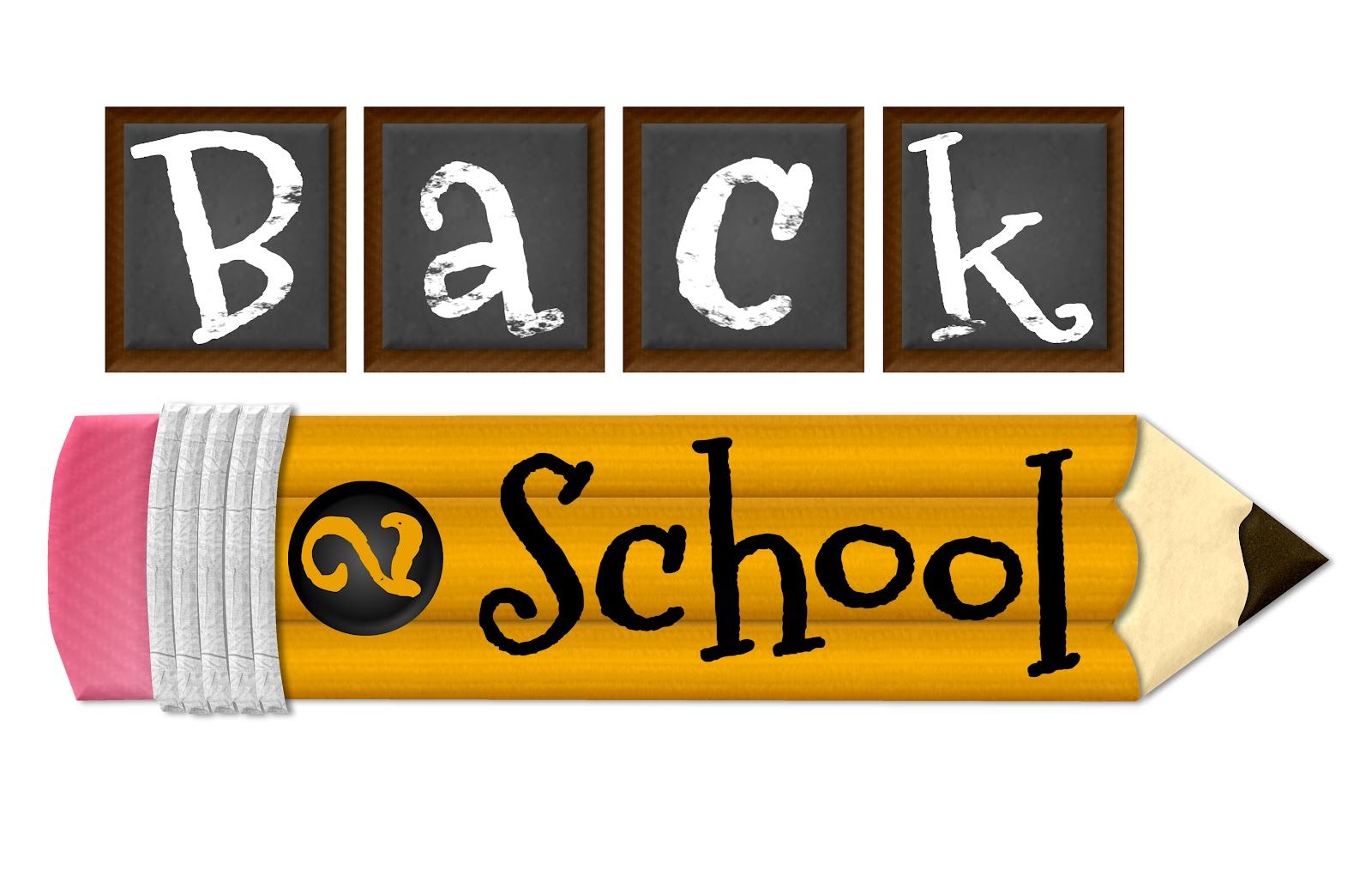 *****If you are new to the area or have a kindergartner starting school, please view this form about how to register your child in the Coweta Couty School System.
Chromebooks are available for students 3 - 5. Please complete the parent permission after reviewing the handbook here.
---
Coweta County schools would like your input into the Senior Citizens Tax Exemptions. Please click here to view the information.
---
We are looking forward to our Fall Program on Monday, November 12, 2018 at 6:30 pm. In preparation for this program, which will celebrate our Veterans, we are asking our Atkinson families to submit photos of veterans so that we can share them in a slide show. I will accept pictures of active and retired military family members of our current Atkinson families (any students or staff). If you or a student would like to submit a picture, please email to Valerie Hughes:
valerie.hughes@cowetaschools.net
Picture

Student's first and last name (or teacher's name)

Military person's name, branch and title if desired

How they are related to the Atkinson student or teacher (or what the student calls them, "Uncle Bill, Gramps, etc.")
The deadline for submissions will be Friday, October 12, 2018.
---
Please join us for Fun Night from 5 - 8 PM, Friday September 14th.
---
Scheduled Family and Community Volunteer Training Dates
*Training times: 8:30 AM- 9:00 AM
October 12
November 9
December 7
January - April (as needed)
---
Atkinson is proud to put reading achievement at the forefront. We use two programs to assist our students in their progress. They are able to practice utilizing RAZ Kids. All students have been given a RAZ Kids username and passcode. Please contact your child's teacher for more information. More information to come about our new Reading program.
---
The school has purchased the use of a research site for our students to use!
contact your student's teacher for access
__________________________________________________________________________________________________________
Mission Statement
Together we unlock our full potential using education as the key.
Vision


We ensure the success of each student.
Beliefs
Atkinson Elementary believes in…



R

espect for stakeholders.
O

rganization of the learning environment.


A

ttitudes that are positive.




R

esponsibility demonstrated in actions and behaviors.




S

afety as a priority—academically,

emotionally, and physically.
---
For text message updates please join our AESinfo group.
Text:81010
Message: @atk19
Like us on Facebook
Atkinson Elementary PTO
Title I
Click here for more information
We are excited about the upcoming school year and look forward your feedback. Our Annual Stakeholder's meeting was held on

May 31st

. Attendees reviewed the documents below and provided feedback. If you were unable to make it to the meeting but would like to provide input, you may e-mail the principal, Ben Tarleton, at ben.tarleton@cowetaschools.net or fax your responses to 770-304-5902.
2018 - 2019 School Improvement Plan and Title I Plan
The committee decided to allocate funds to the following categories:
* Additional support staff
* Classroom reduction teacher in 5th grade
* Instructional Planning Days
* STEM lessons/activities
* Refreshments for meetings
Parent-Teacher-Student Compacts
Tenemos compactos estan en espanol. Llame a la escuela si necessitas ayuda.